READY TO HELP
meet our
Baxter Family
Click On The Bio To Learn More!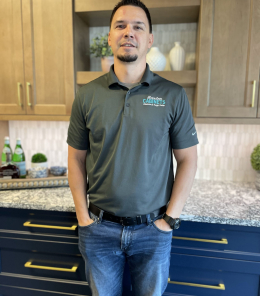 Sales Manager
Chris, our Sales Manager, wears many hats at Baxter. Chris started his career in remodeling at 20 years old.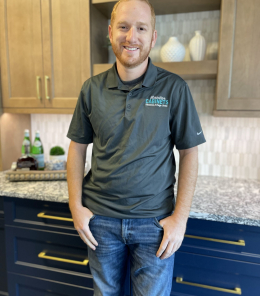 Installers
They are a father-son duo with a combined 55 years of cabinetry experience.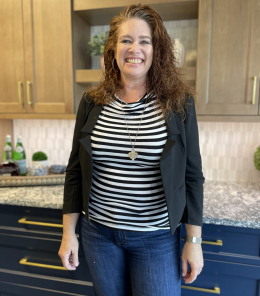 Showroom Manager
Shannon is our Showroom Manager. She has 20+ years of interior design experience, merchandising and showroom management.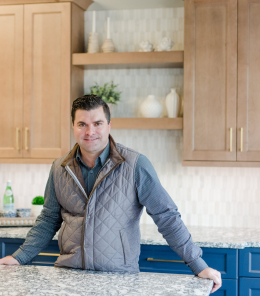 Owner
Originally from Montgomery, AL, Brad started Baxter Cabinets with a background in corporate America.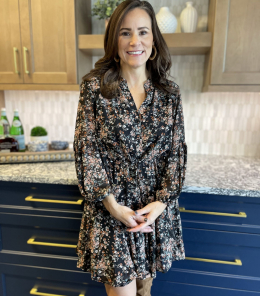 Manager
Ashley was exposed to the building /construction industry at a very young age. Her parents were custom home builders in Chesapeake, VA in the 80's and 90's.